Professional Cleaning Services for Ventilation Systems
Professional cleaning services for ventilation and air hygiene systems in French-speaking Switzerland. We work in the cantons of Geneva, Vaud, Valais, Fribourg, Neuchâtel and Jura.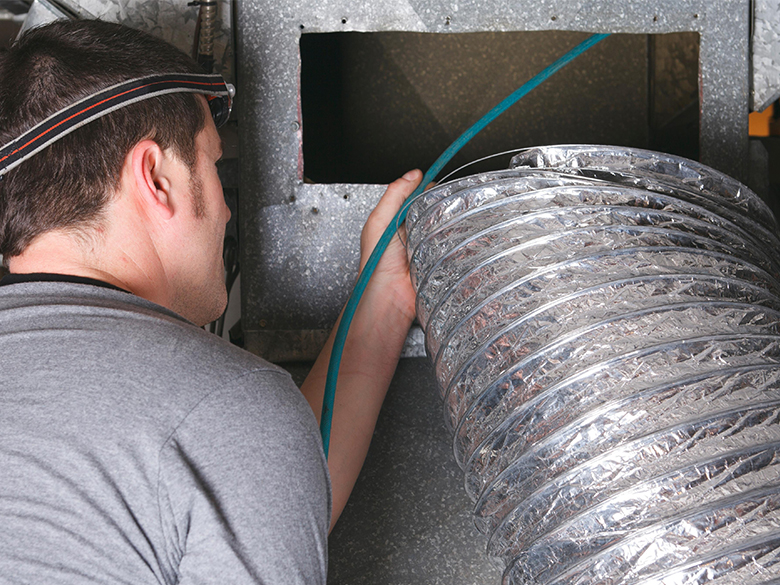 Cleaning of Ventilation Ducts
We ensure the cleaning, maintenance and dust removal of ventilation installations, HVAC or VMC, with two methods, aspiration or diffusion.

Due to the amount of dust in the ducts and in the exhaust unit, the efficiency decreases very quickly, which allows bacteria and germs to spread in a house, flat or business premises. Reduced efficiency of mechanical ventilation can also lead to moisture problems, such as mould in bathrooms, kitchens and all damp rooms.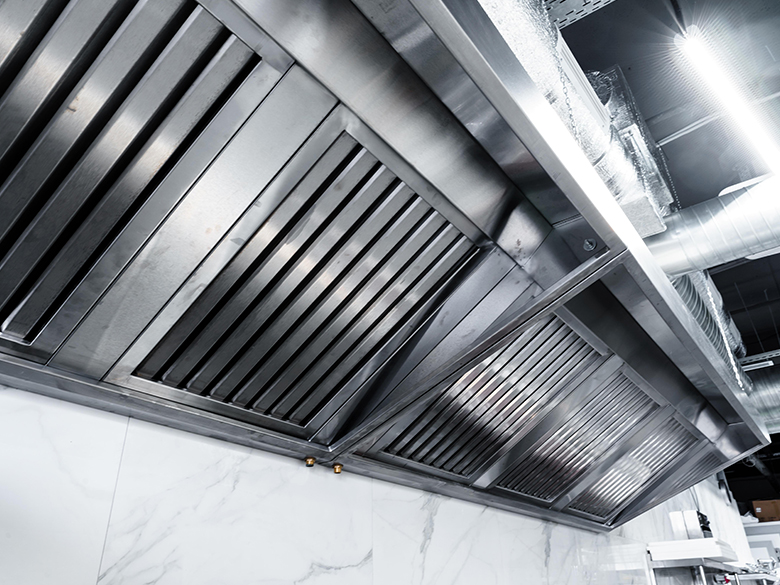 Degreasing of Professional Kitchen Hoods
Extraction systems and hoods in professional kitchens, such as restaurants and cafés, must be thoroughly and regularly degreased and dusted.

This is essential to ensure that these appliances function properly for many years. We provide complete cleaning and degreasing of professional kitchen hood ventilation systems. We are aware of the importance of your work tool, which has several specific points such as fans, motors, ducts and hoods that require the careful work of a qualified technician.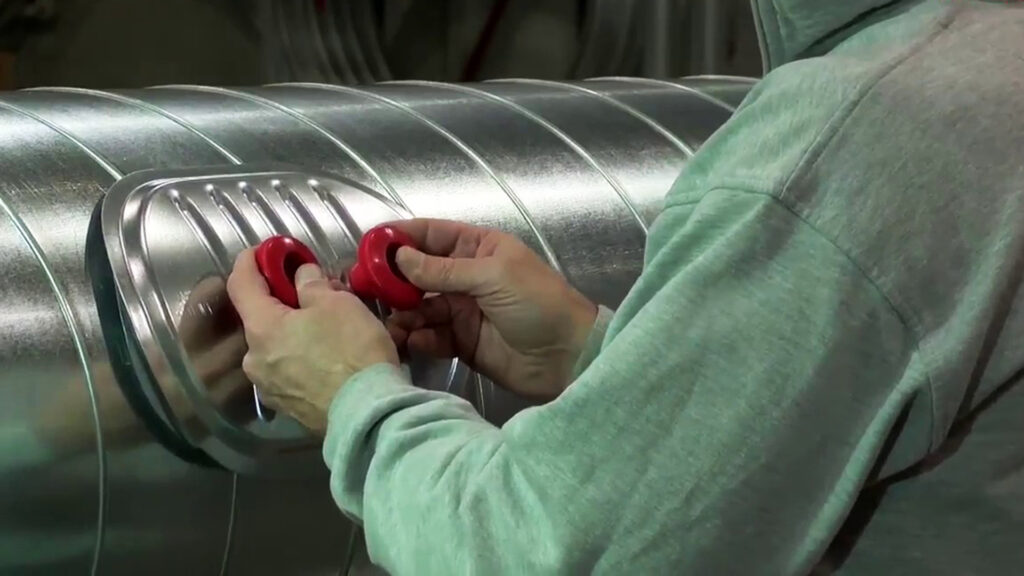 Installation of an inspection hatch on ventilation ducts
The maintenance of ventilation ducts requires access to the interior of these ducts and therefore the installation of inspection hatches.

Each technician in the teams is therefore involved in the creation and installation of inspection hatches that allow access and easier maintenance of air networks.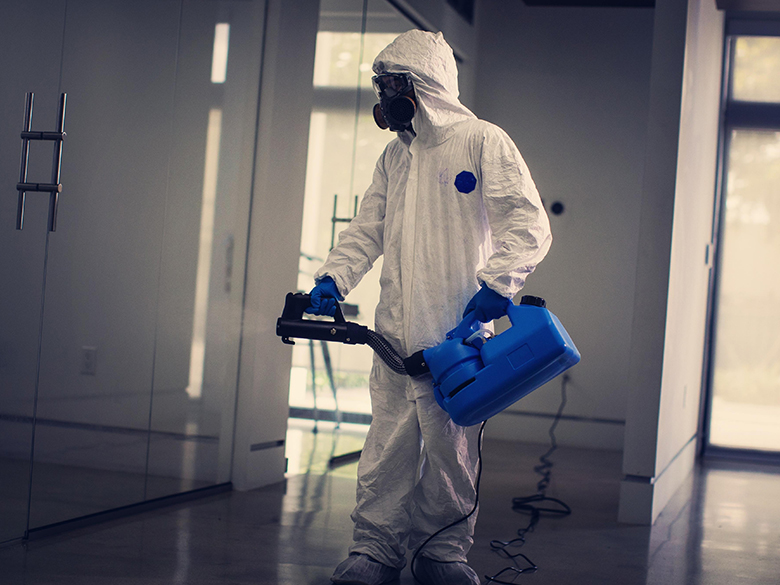 Air Disinfection
The decontamination of the environment by controlled atmosphere is an integral part of the life cycle of classified premises, such as offices, commercial premises, sports halls or even homes.

Air disinfection in these types of buildings requires the intervention of qualified personnel trained in Swiss regulatory requirements and cleaning methods in clean rooms or classified laboratories.